Lethbridge Thai Massage & Wellness is not affiliated with any other Asian, Thai massage, or any other Massage business in the city of Lethbridge, province of Alberta and the country of Canada.
We are a 100% non-sexual, certified, experienced Thai traditional medicine, Thai medical massage, registered massage therapy, and manual osteopathy clinic.
We accept Debit, Cash, Visa, and Master cards
Please schedule your treatments in advance of your visit to Lethbridge Thai Massage & Wellness.
Please continue reading to understand the LETHBRIDGE THAI MASSAGE & WELLNESS clinic policy.
Our employees' and patients' safety and comfort are of utmost importance to us.
Do You Direct Bill for
Massage Therapy to Insurance Companies?
Yes, We do! Direct billing is for your Convenience not a privilege or a right.
Every plan is different, so please make sure that your plan allows direct billing and that you are aware of the extent of your coverage.
Some insurance companies may allow for direct or online billing, depending on your plan options.
Please note: that this depends on your practitioners, so please let us know which insurance company you have benefits with so we can ensure direct billing.
For all insurance, please be prepared to use an alternate form of payment in the case of technical difficulties.
Thank you for your understanding.
See the Bottom of This Page
for a Complete List of Insurance Companies.
Manual Osteopathy are all designated under the paramedical section. Services provided may be covered by most Extended Health Care plans, and all patients can be provided with the appropriate receipts for submission to their respective insurance company.
To Set-Up Direct Billing, Please Do The Following
We have changed our schedule to keep minimal people in the waiting room.
Are Thai Massage Therapists
licensed for massage in Alberta?
Yes, Thai Massage Therapists are Registered members with Natural Health Practitioners of Canada (NHPC) or (AON)  for Modality: Thai Massage (D),(S) with the Modality Domains: Energy work based on physical manipulation.
Our Thai Massage Therapists Have Completed Education In Thailand For Medical Massage, Applied Thai Traditional Medicine, and are In the Process of upgrading to an RMT in Canada.
Please let us know when you are booking so we can assign an appropriate therapist.
We are licensed for Thai massage in Alberta, Canada. Our Thai Massage Therapist services provided may be covered by some private health insurance plans. Clients can maybe claim a Thai Massage service if you have a wellness or health spending account.
To request coverage for additional holistic health practices in your employee health benefits plan.
Please download the THAI MASSAGE REQUEST COVERAGE LETTER and attach it to an email message. Sign the email as you normally would in a professional capacity. A.S.E.B.P. employees must submit their request by email to [email protected], while all other clients should send it to their plan administrator.
Any online refunds are subject to A convenience  fees and can only be refunded to the purchaser.
Each transaction costs 3.5%+45 cents and clinic administrator fees. We advise you to use the service or any service purchase! It may be returned for store credit in the form of a gift card. If applicable.
No Cash Refunds are Available.
Call Your Insurance Company To Confirm Their Requirements.
Insurances Provider Contact Information.
Specialty Insurance Direct Billing Is Also Available To
Can You Tell Me
How Much Coverage I Have?
Unfortunately, no. Insurance companies keep that information confidential due to the privacy act. You can easily check that information by calling your insurance company, checking their website, or asking your employer.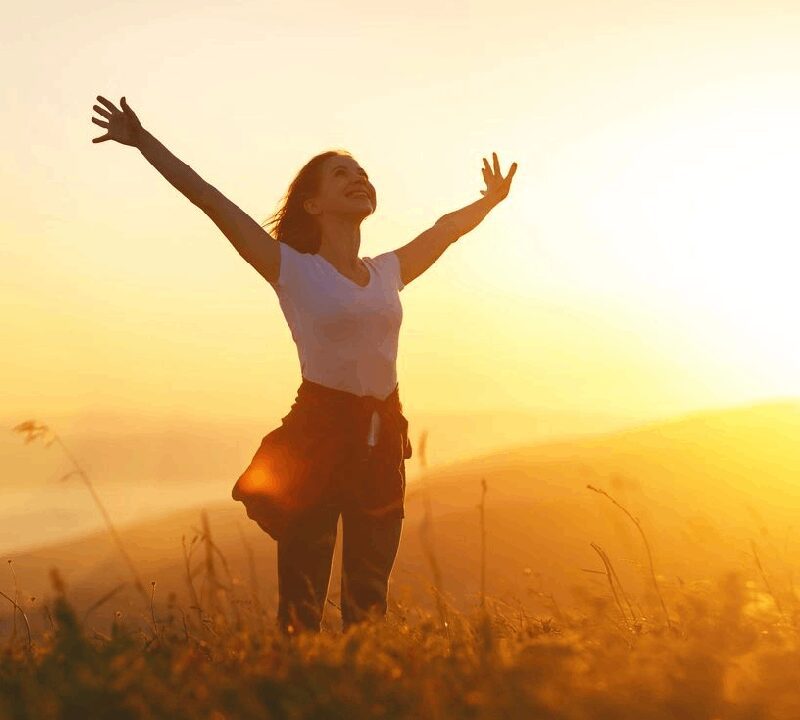 Booking and
Cancellation Policy
Your appointment will be confirmed right away after you make a booking. A 24-hour rescheduling notice is required for all services. Rescheduling of appointments is subject to space availability. Any cancellation with less than 24-hour notice will incur a $40 cancellation fee.
100% Charge Will Be Imposed For "No Show."
We always do our best to find a replacement for your booking, and we usually will not charge you if we can fill your appointment.
Booking: We request a credit card or gift certificate to confirm your booking.
Holding bookings: we will not hold appointments until a credit card or gift certificate number has been given.
Credit Cards: your credit card information is kept secure at all times.
Invalid information: we reserve the right to cancel your appointment if the credit card information given is not valid or the card has a problem with the bank.We will do our best to contact you if this happens.
If you don't receive our confirmation email or text reminder it means that you do not have an appointment with us.
If you have any questions, our staff will be more than happy to address all your questions and concerns.
Book By Phone, be prepared to provide the following information
IMPORTANT FOR NEW CLIENTS USING INSURANCE/BENEFITS/DIRECT BILLING.PLEASE MAKE SURE TO BOOK WITH (RMT)
Preferred Date and time? How many people? What type of massage? 
Please Note: Couples Massage (side-by-side) NOT AVAILABLE to book online. Please call the clinic (587) 425-0074 
We want to express our sincerest gratitude for all the support! Our practice would not be the same without you.
To keep up with industry standards and the rise in inflation, we've made the difficult decision to increase our rates.
Effective January 1, 2023
Prices are exclusive of tax if tax is applicable.
Prices are subject to change.
We do not cut time off for the therapist's time to assess the client. We will do it during the session. Therapists will change the sheets and write notes in the client's file after finishing the session. As soon as the therapist starts, the clock will start. Please don't be late for your appointment.
We offer complimentary warm towels and herbal tea in a to-go cup. It helps you to refresh and increase your hydration. - no extra cost!
We are the only massage clinic in Lethbridge using the traditional Thai "Herbal compress, Generation to Generation Recipe" handmade from 100% organic herbs. This treatment helps relieve stress and fatigue, plus improves emotional and physical well-being.
We only use organic, high-quality massage oil that is safe for all skin types and provides many additional health benefits.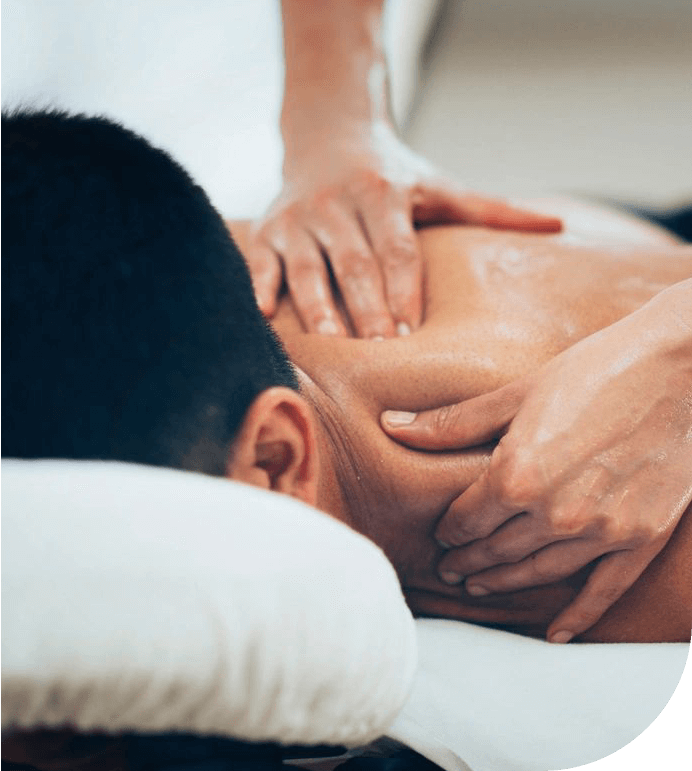 Patients are asked to arrive at their appointments before their scheduled appointment time. New patients are to arrive 15 minutes before their scheduled appointment time. Established patients are to arrive 5 minutes before their scheduled appointment time. This allows enough time for the registration process to be completed before the appointment.
A grace period of 5 minutes will be permitted for unforeseen delays a patient may encounter while traveling to the clinic location for their appointment. If a patient arrives more than 10 minutes late for their appointment, the patient will be given the option of either seeing a therapist in the shortened treatment time. In the interest of our patient, if you arrive late, your massage will still end at the scheduled time for the full rate applicable.
We ask that if you bring children into the Clinic, to please try to keep their voices down as much as possible out of respect for clients receiving treatments behind closed doors. The Clinic is very small, and sound travels everywhere, so you may also be asked to lower your voice and to turn your cell phone off or to 'vibrate' while in the Clinic. We thank you for especially lowering your voice in the entrance and reception lounge areas.
We provide free parking. Please park in spots designated for Lethbridge Thai Massage .
The requested party will be billed by us for the production of these records. However, producing records is directly related to staff time, cost of copies, and mailing costs.
We want to make sure that you love using the products you purchase! Any unused/unopened products/items may be returned for store credit in the form of a gift card. You may exchange any unopened/unused product for a different one if applicable. Any exchanges or returns for store credit must be done within 30 days of purchase and with the original purchase receipt.
Terms & Conditions
Gift certificates are non-refundable and have no cash value. Please present your gift certificate or Email order confirmation in advance of treatment and confirm your gift certificate at the time of booking.
All gift certificates DO NOT EXPIRE! after purchase.
Gift certificates do not include GST in the amount, GST is applied when the gift certificate is redeem.
Gift certificates are a form of Pre-paid service, and are not billable to insurance companies.
When you purchase A Gift Card online You Accept Our Terms & Conditions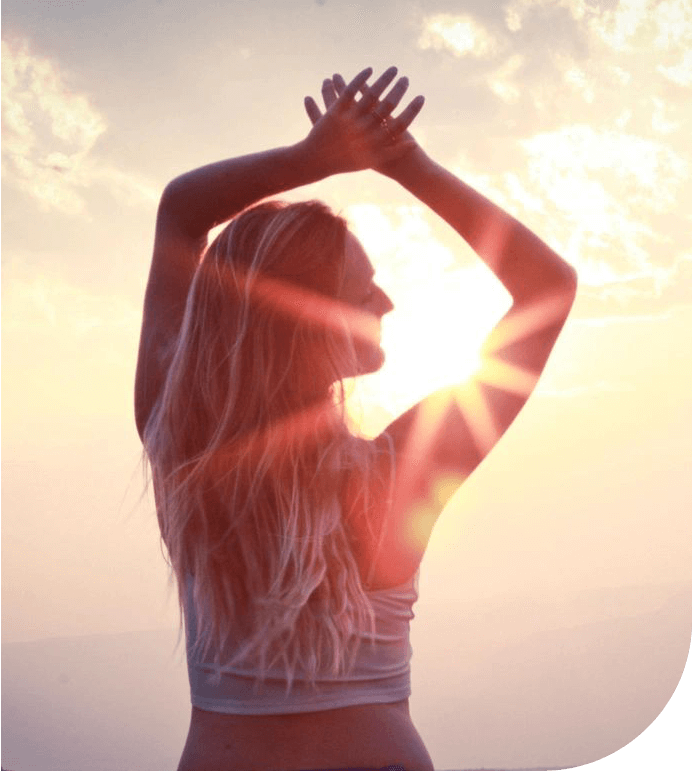 Schedule Your Next
Appointment Today
We take pride in making a booking with us simple and efficient. The only bookings we can't do online are couples massages.
Please call the clinic at +1 (587) 425-0074 to schedule your couples massage today.
If you need any further information or want to give your feedback, don't hesitate to contact us.