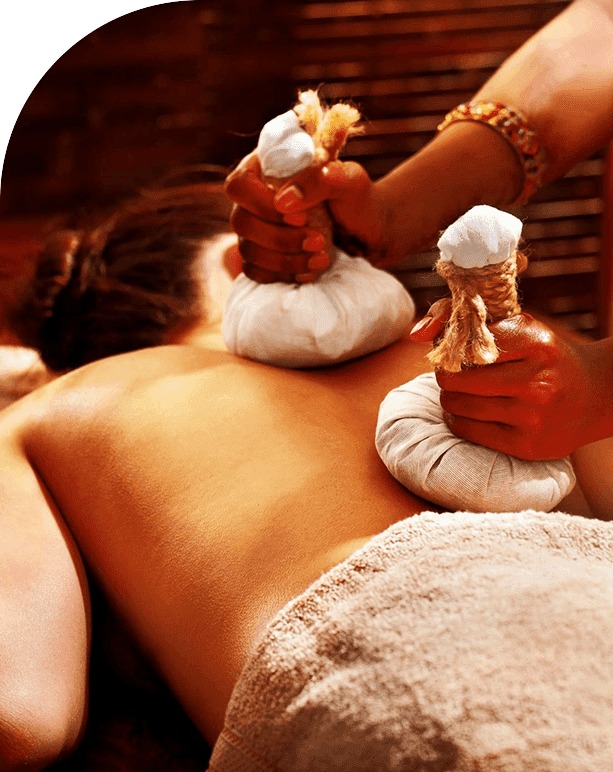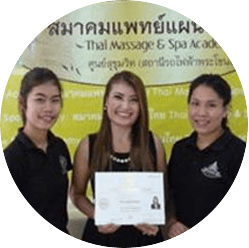 Combining Clinical Knowledge and Natural Healing with Traditional Thai Well-Being
Our therapists treat you with hospitality and a warm welcome at our Thai massage clinic.
Our therapists have been fortunate to have the knowledge passed down from generation to generation.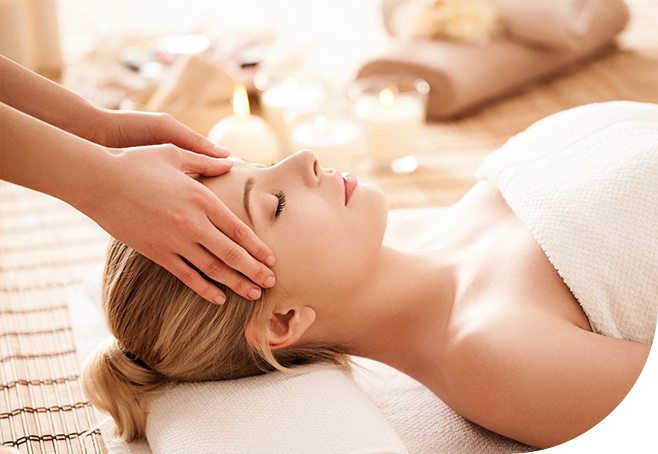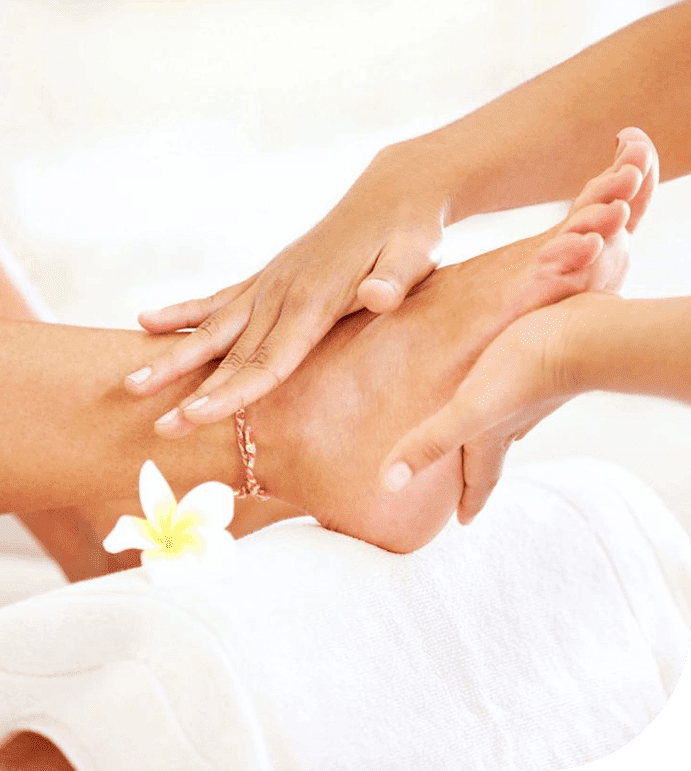 Massage & Wellness Gift Cards are the ultimate gift of relaxation and rejuvenation, perfect for any occasion.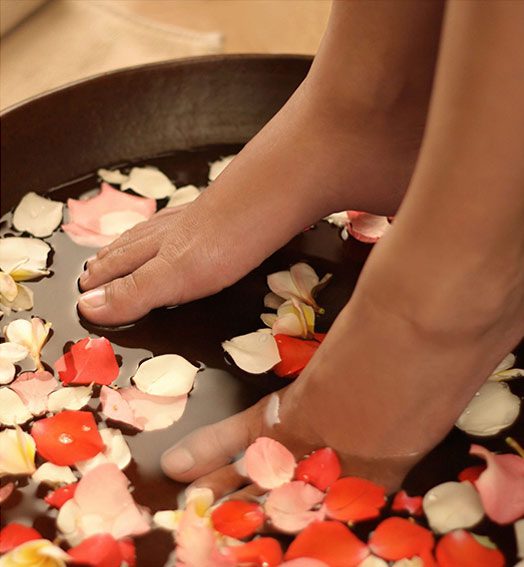 #NUADTHAI : UNESCO's list of
Intangible Cultural Heritage of Humanity – 2019