** We are a 100% non-sexual, certified, experienced Thai traditional medicine, Thai medical massage, registered massage therapy, and manual osteopathy clinic.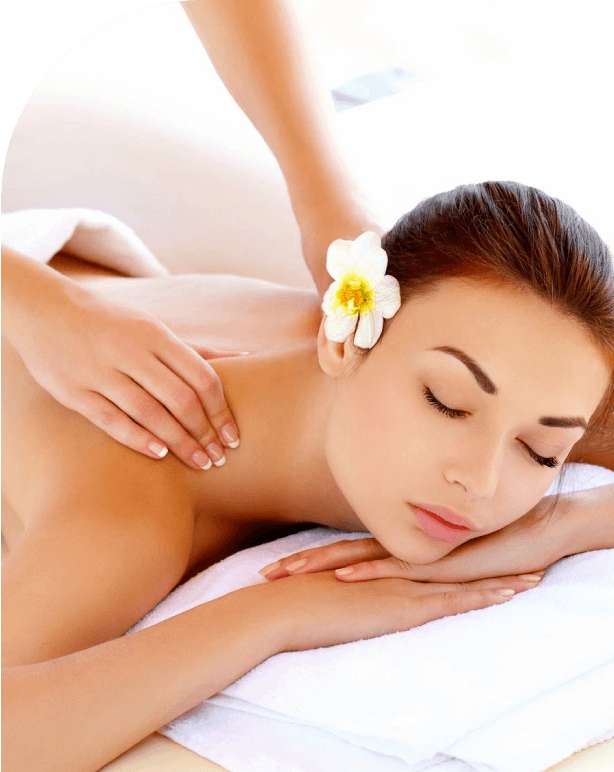 Career Opportunities For RMTs
If you are looking for a great workplace atmosphere, we would love you to join our team and make a difference in our client's life.
Please forward your resume AND cover letter to apply for this position.
Successful RMT Shall Have
If you want to build a stable and successful career as RMT, Lethbridge Thai Massage & Wellness provides an excellent working environment to practice and grow professionally.
Part-time hours: 20 per week
Full-time hours: 30 per week
Please forward your resume AND cover letter to apply for this position. [email protected]
Career For Thai Massage Therapists
Lethbridge Thai Massage & Spa is looking for a Thai Massage Therapist to join our team.
We are a business specializing in Thai Massage. Thai massage is a unique style that stimulates the acupressure points concerning the concept of energy lines to provide relief, stretch and loosen tightened muscles, release tension and relieve joints. Thai massage leaves one feeling relaxed and energized.
Employment groups: Youth, Veterans of the Canadian Armed Forces, Visible minorities, Indigenous people, Newcomers to Canada
Terms of employment permanent employment, Full time 30-40 hours/week
Job Types: Permanent/Full-Time. 2 years Employment Contract.
Hourly Wage: $35.00/Hour
Benefits: Group insurance benefits
Employment conditions: Morning, Day, Evening, and Weekend
Job requirements Languages English
Education requirements of the job
1-year apprenticeship, trade's or vocational diploma or certificate in Thai Massage or Therapeutic massage or equivalent experience.
Experience/skills requirements of the job
At least one year to less than two years as a Thai Massage Therapist, Thai Massage, or Therapeutic massage. Experience in various specialized massage techniques is an asset.
A previous employment letter is required.
Security and Safety
Criminal record check
Work Location Information
Relocation costs not covered by the employer, Willing to relocate
Additional Skills
Consult with other healthcare professionals when developing treatment plans for clients
Specific Skills
Maintain records of treatments given, Massage and knead muscles and soft tissues of the body, Apply finger and hand pressure to specific points of the body, Administer massage techniques through soft tissue manipulation, relaxation techniques, hydrotherapy, trigger point therapy, joint pain, and lower grade mobilizations
Please forward your resume AND cover letter to apply for this position. [email protected]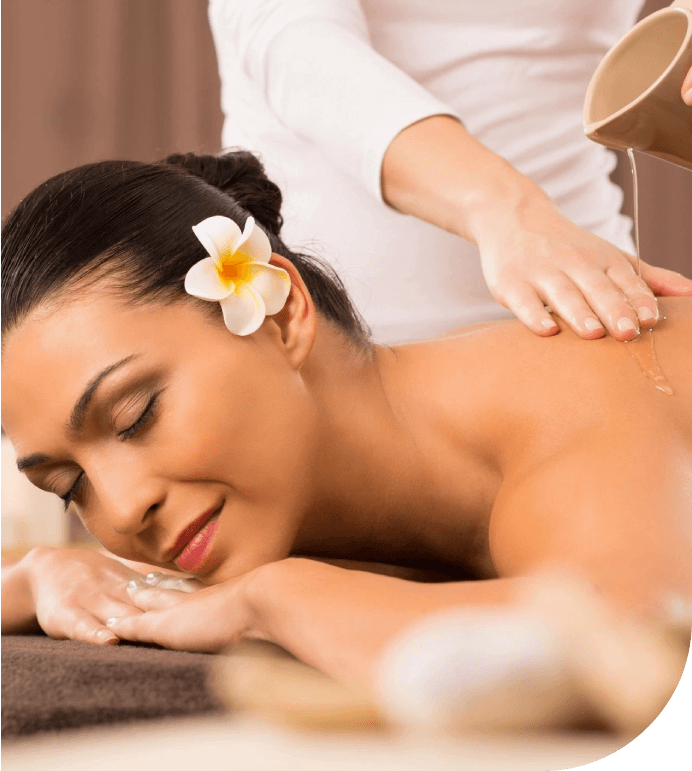 Schedule Your Next
Appointment Today
We take pride in making a booking with us simple and efficient. The only bookings we can't do online are couples massages.
Please call the clinic at +1 (587) 425-0074 to schedule your couples massage today.
If you have any questions about the job requirement at our clinic, please contact us.
Welcome to the most turnkey profitable THAI MASSAGE & WELLNESS ™ franchise which focuses on a particular style of Complementary Medicine, Thai herbs, integrative advanced Body work technique. As the Thai Traditional Medicine and Thai Medical Massage grows internationally, more and more RMTs are training in this field. Our massage Therapy services Maybe covered under your Healthcare benefits.
Our highly skilled RMT's look forward to addressing your health concerns and pampering you in the process. Our services are offered to clients in Lethbridge, and around Canada.
Since 2007, we are enjoying a large return customer percentage due to the higher quality THAI MASSAGE & WELLNESS ™ service and treatment that we provide.
THAI MASSAGE & WELLNESS ™ 's name has become known for its professional and its certified massage therapists. We are all about providing higher quality therapeutic treatment services , clean and yet comfortable clinic environments. We are creating a first-class experience for our clients.
We are constantly monitoring the feedback of our customers to adaptation to their Health and Wellness preferences and services.
"YOUR HEALTH IS OUR PRIORITY. THE GUIDING PHILOSOPHY OF EACH THERAPY JOURNEY IS TO DELIVER HOLISTIC WELL-BEING TO EACH INDIVIDUAL"
Be One Of Our Franchisee
You'll also have a business and marketing plan that's easy to follow that was designed by Suthida Swanson (Apple). We do the heavy lifting, so you don't have to.
What to expect as a franchisee?
Training of all staff including Thai massage therapist and spa therapist.
Marketing strategy to build a loyal following.
A comprehensive Standard of Process and business practices developed by a professional team of management, marketers and Thai massage and spa technicians
Love it? Own it!
Franchise A Thai Massage & Wellness.