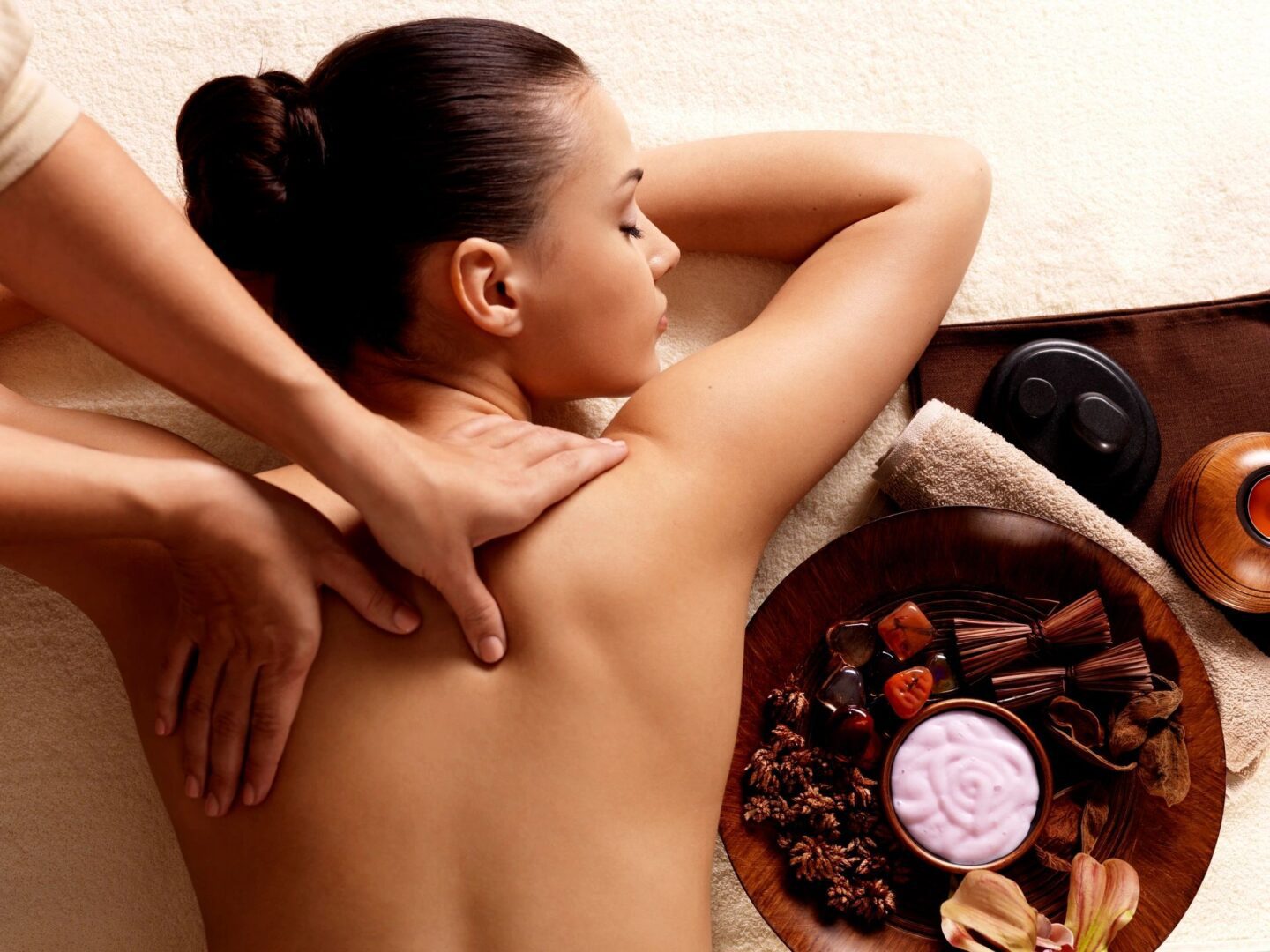 Thai Massage Therapy & Organic Facials
in Alberta, Canada
Are you looking for Thai massage therapy experts to help you relax and relieve your stress? Rely on LETHBRIDGE THAI MASSAGE & WELLNESS. We are the experts of Thai massage therapy, proudly serving people with exceptional massage services in Alberta, Canada, for over 15 years. Also, the Nuad Thai massage is listed in UNESCO's Intangible Cultural Heritage of Humanity.
#NUADTHAI: UNESCO's list of Intangible Cultural Heritage of Humanity – 2019
LETHBRIDGE THAI MASSAGE & WELLNESS has a blend of eastern and western massage styles beneficial for different tissue depths. We use all-natural oils and products for our massage options to enhance your experience at our clinic.
Prices are exclusive of tax if tax is applicable.Prices are subject to change.
Visit the LETHBRIDGE THAI MASSAGE & WELLNESS and take advantage of a combination of different massage and therapy techniques in various packages.
Immerse yourself in perfect balance and well-being. 
This journey combines a collection of signature massage developed for clients to experience the soul of a Thai Wellness journey as well as its ancient traditions. Ingredients are carefully selected for their healing properties.
Please Note: Couples Massage with facial (side-by-side) NOT AVAILABLE to book online.
Please call the clinic (587) 425-0074 or fill out our contact form to request this type of appointment.
Facial is one of the best ways to restore the glow and hydrate your skin. At LETHBRIDGE THAI MASSAGE & WELLNESS, we offer organic and customized facials. Our facial services include skin analysis, cleansing, ozone steam, exfoliation, massage, masque, serum, moisturizer, eye treatments, and face care lotion to suit your skin type. We also provide facial and massage of the scalp, neck, shoulder, and leg.
We are not affiliated with any other therapy clinic or health center in Canada. We are a certified and 100% non-sexual Thai traditional medicine, medical massage, and manual osteopathy clinic which doesn't tolerate improper behavior. Any requests of a sexual nature will be grounds to end the session.
Are you interested in our massage therapy? Schedule a session today.